Expertise
We have a team of highly skilled engineers and professionals who specialize in the field of engineering consultancy. With over 10 years of experience, we have a deep understanding of industrial factories and commercial buildings, allowing us to provide accurate and effective solutions.

Customer concentricity
Customer satisfaction is our top priority. We strive to understand our clients' specific requirements and tailor our services to meet their unique needs. We value open communication, actively listen to our clients, and work collaboratively to deliver the best possible outcomes.

Industry knowledge
We stay up-to-date with the latest trends and advancements in the engineering industry. By keeping ourselves informed about new technologies, regulations, and best practices, we can offer innovative solutions and valuable insights to our clients.

Trust and Reliability
We are a trusted and reliable partner for our clients. Our company is registered and certified by relevant authorities, demonstrating our credibility and commitment to providing high-quality services. We have a proven track record of successful projects and satisfied clients.
WHAT WE DO
20 years of experience
in engineering
Energy efficiency solution
Reveal a realm of advanced energy solutions designed to suit your business needs. From studying and designing HVAC systems to implementing smart energy strategies, we specialize in optimizing efficiency for factories and buildings. Our expertise also includes providing guidance on carbon credit strategies, as our services lead to a more sustainable future.
Image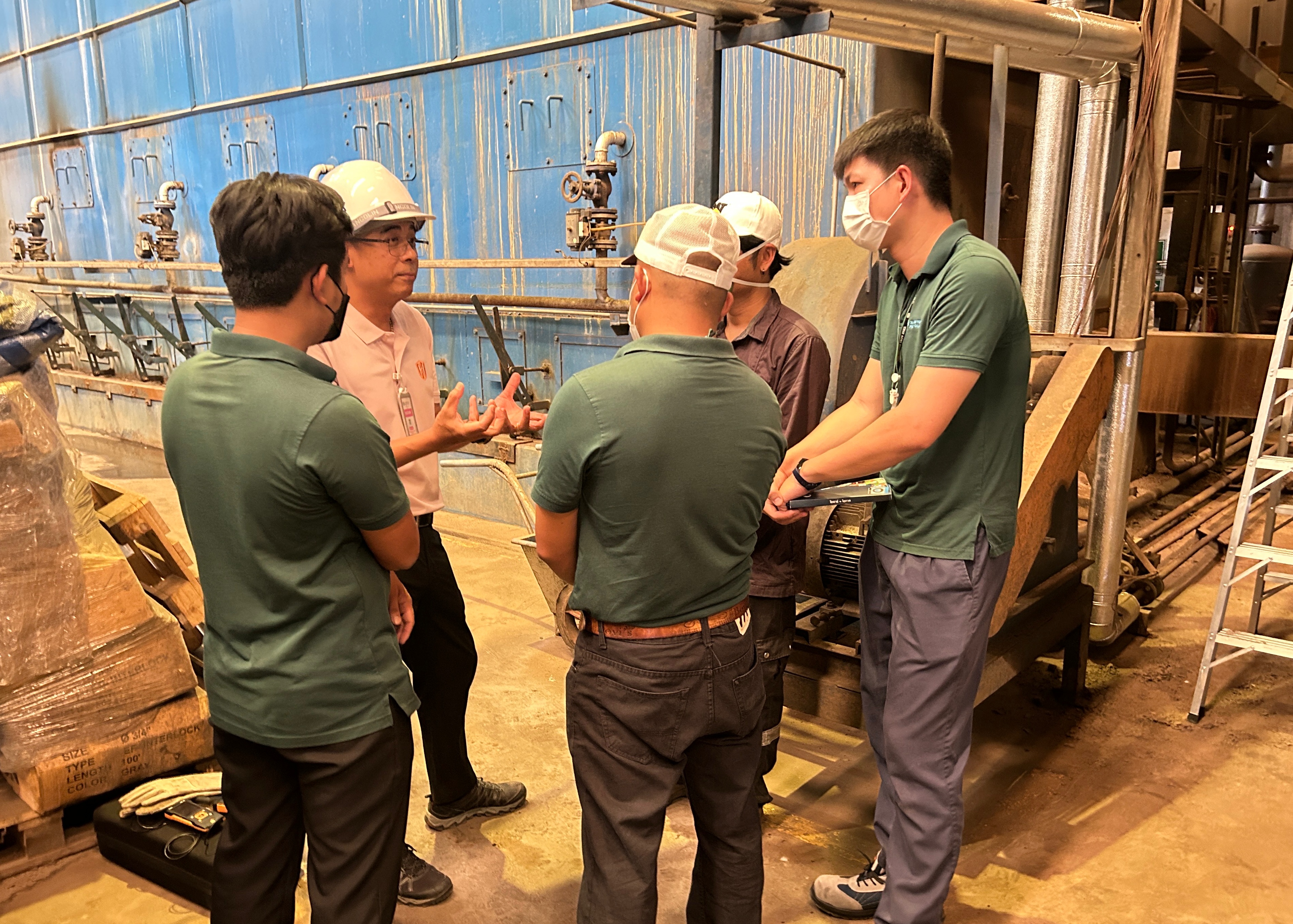 Energy management in factories and buildings
Image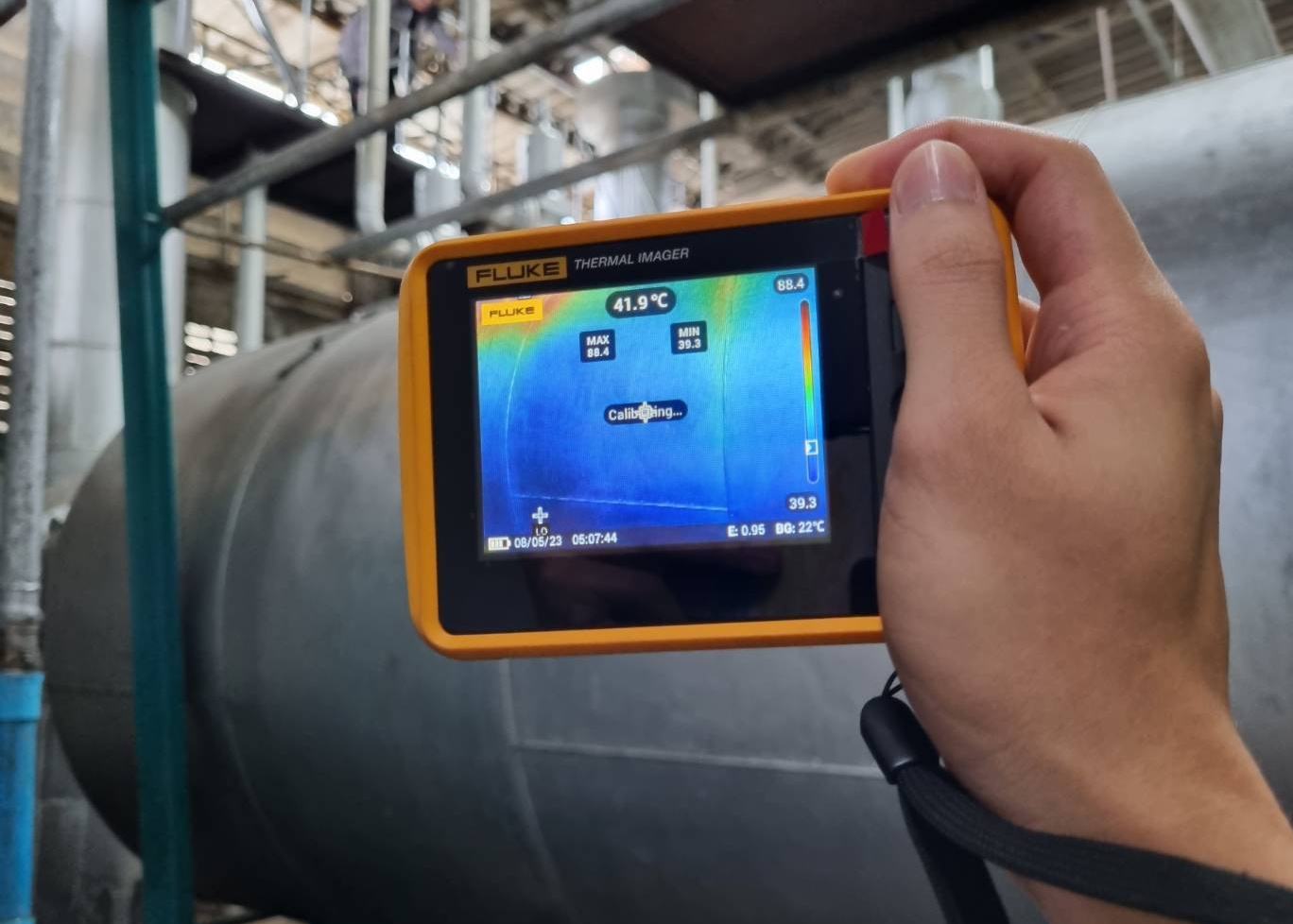 Energy measurement and performance analysis
Image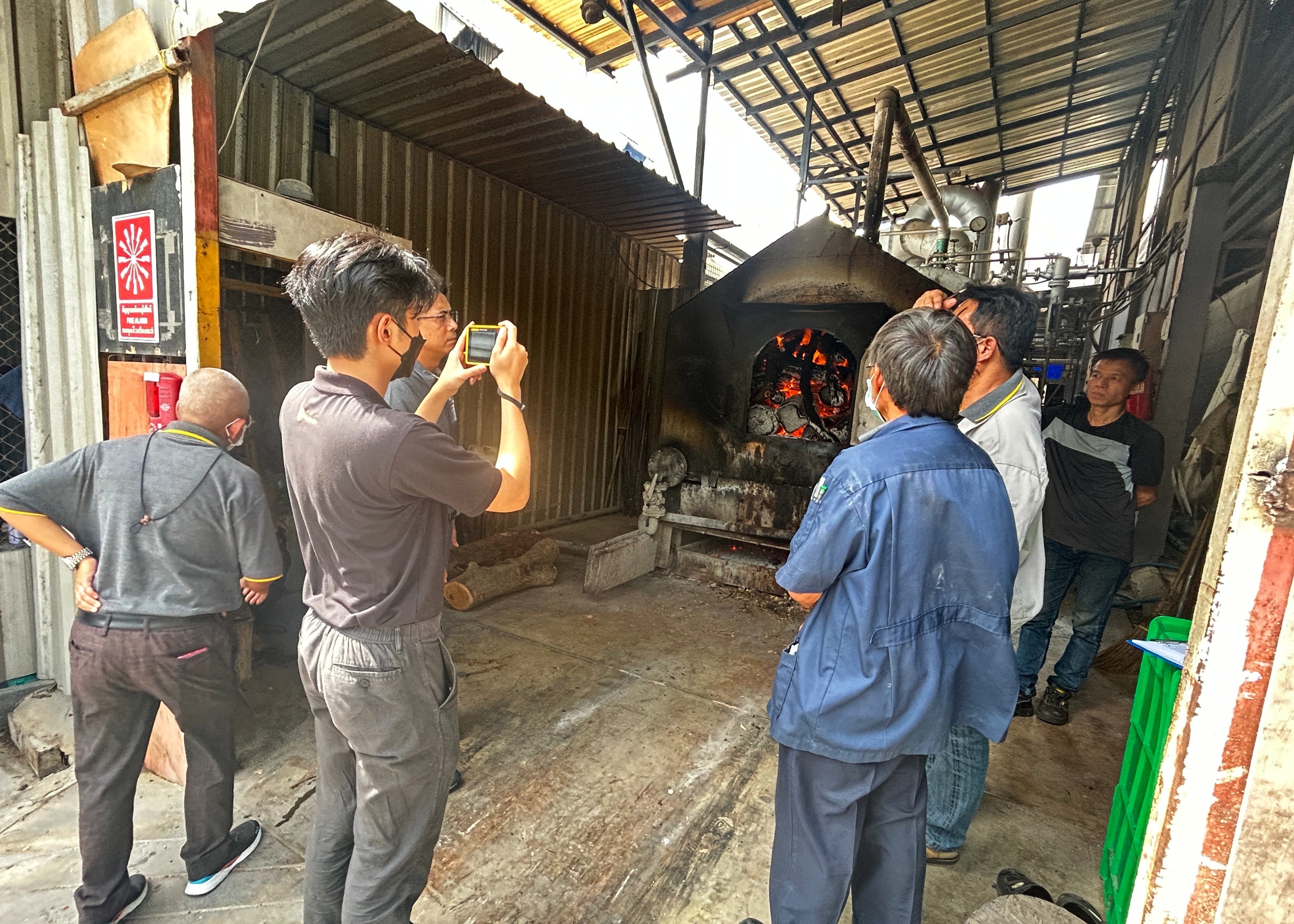 Carbon credit consultancy
Industrial design and improvement
Initiate your journey of transformation with our contemporary services that enable you to surpass boundaries. Through machinery upgrades and optimized processes, we unlock a limitless future by integrating IoT devices. We offer guidance in machinery installation and IoT systems. Furthermore, our team of experienced, certified engineers specializes in food plant design.
Image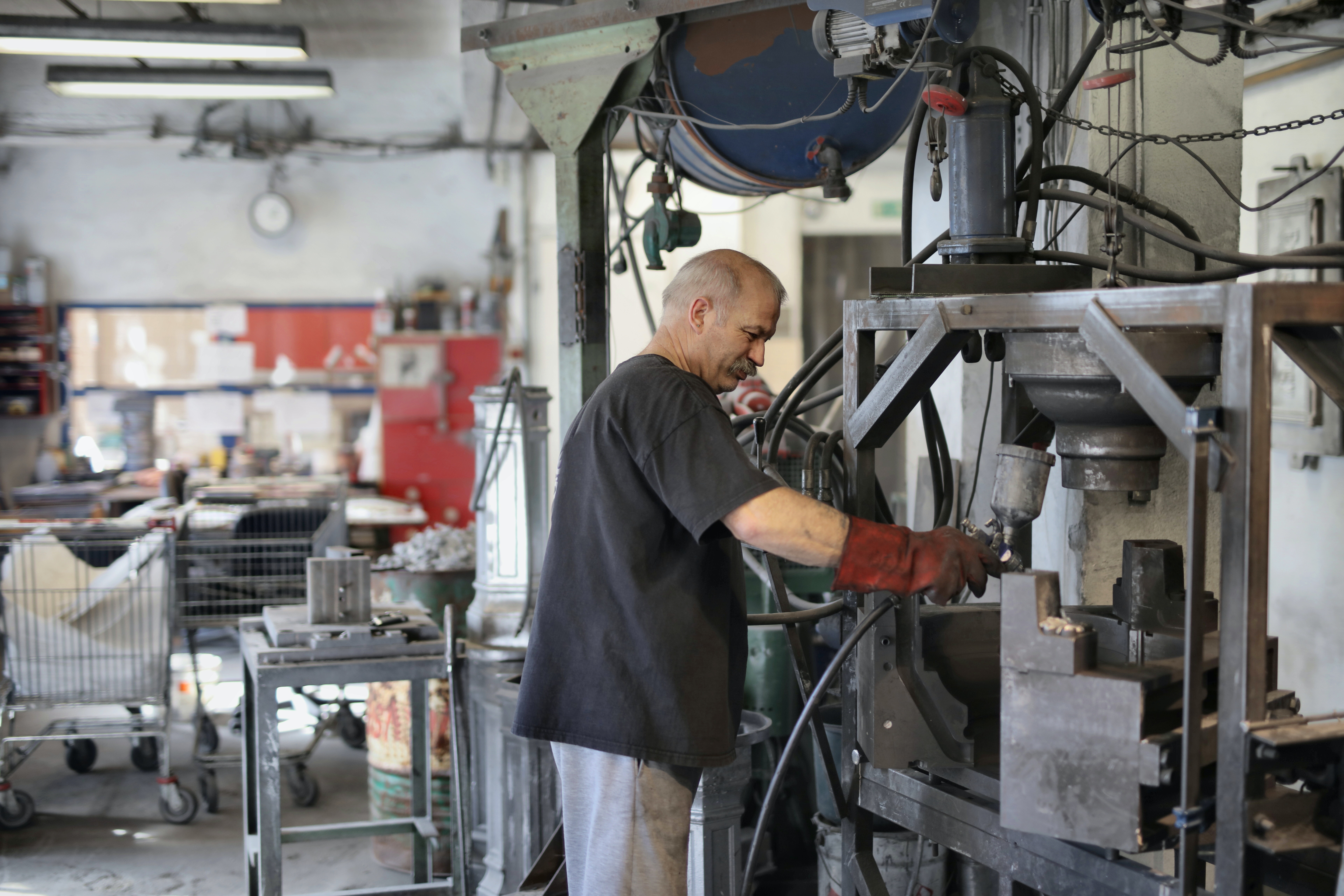 Machine upgrades 
Image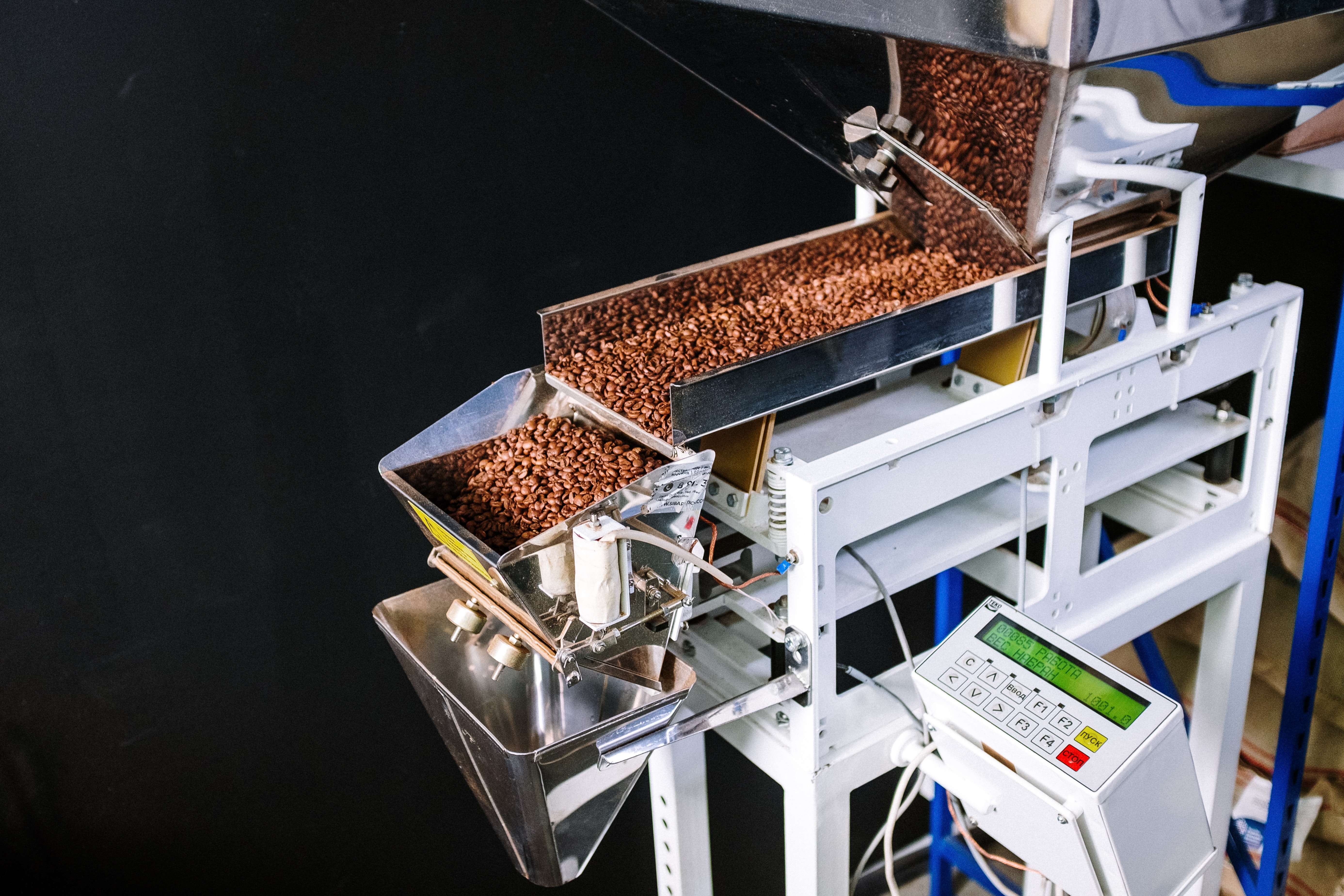 Process improvement and optimization
Image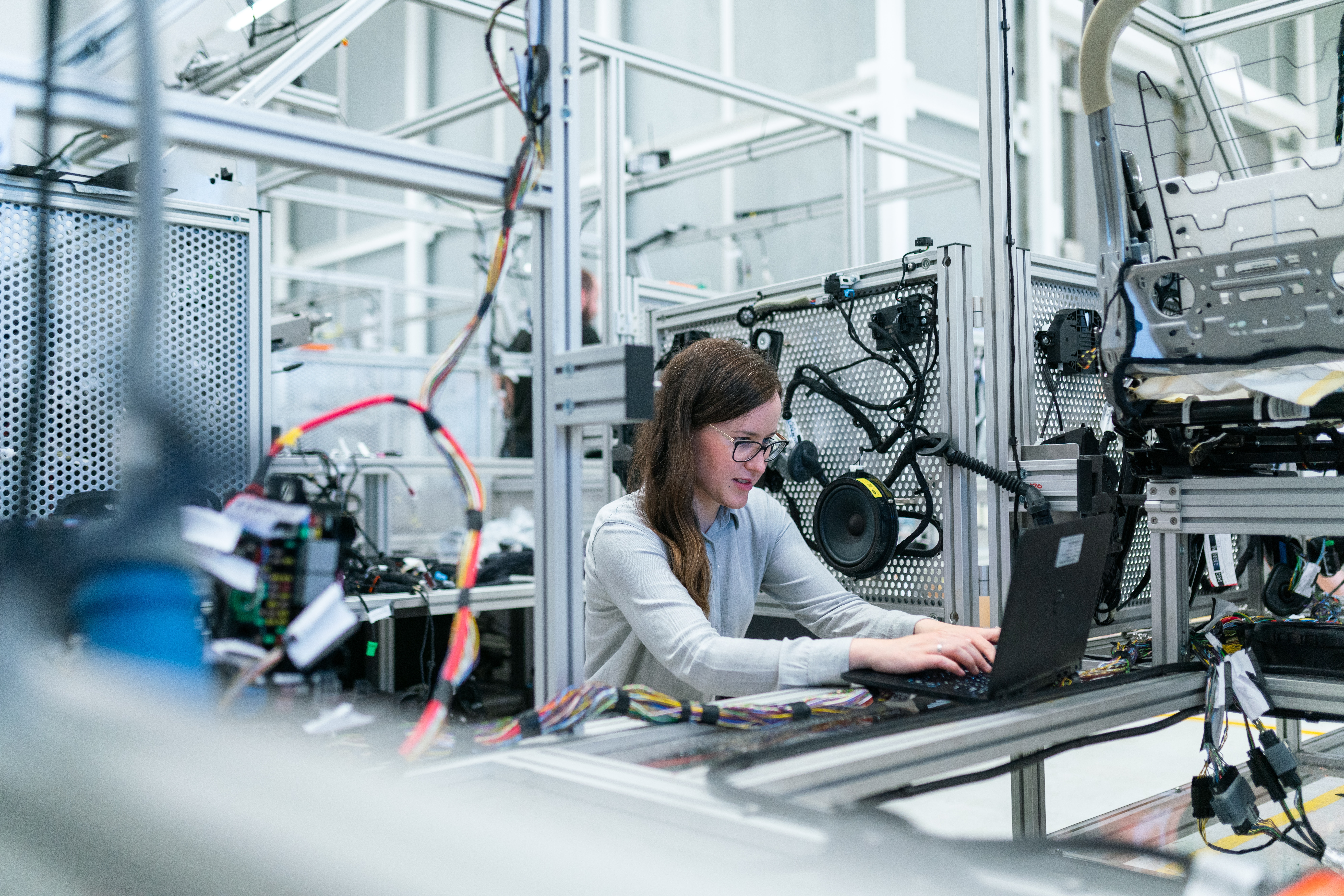 Commissioning consultancy for machine installation and IoT devices
Regulation and standard support
Elevate your business advancement with our consultancy services. We assist in filing Tax Incentive Application (BOI), securing project funding, and managing documentation for green building certifications. Rest assured, we ensure compliance with regulations and standards while maintaining the utmost confidentiality for our clients.
Image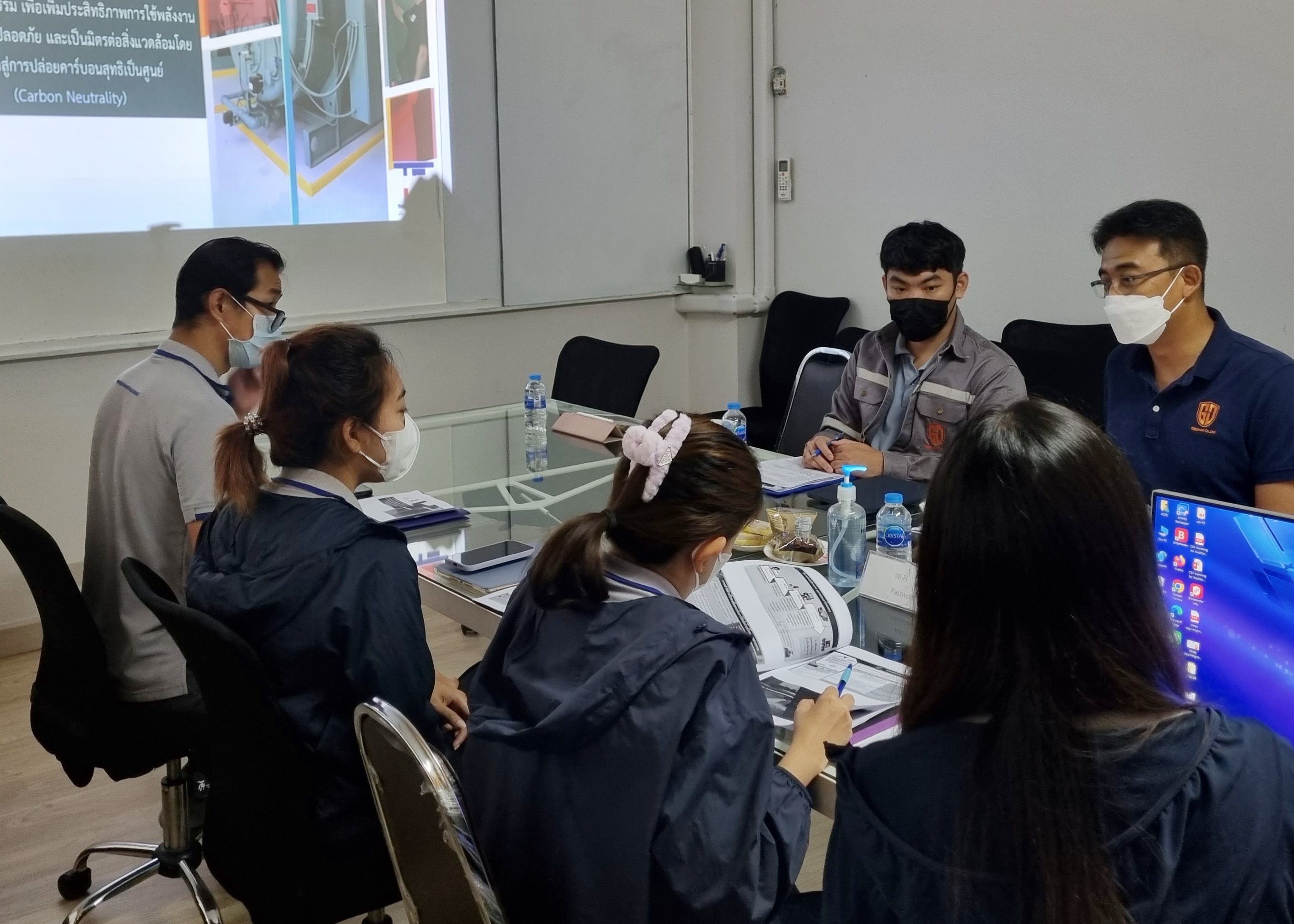 Consultancy for Energy Conservation Management Report
Image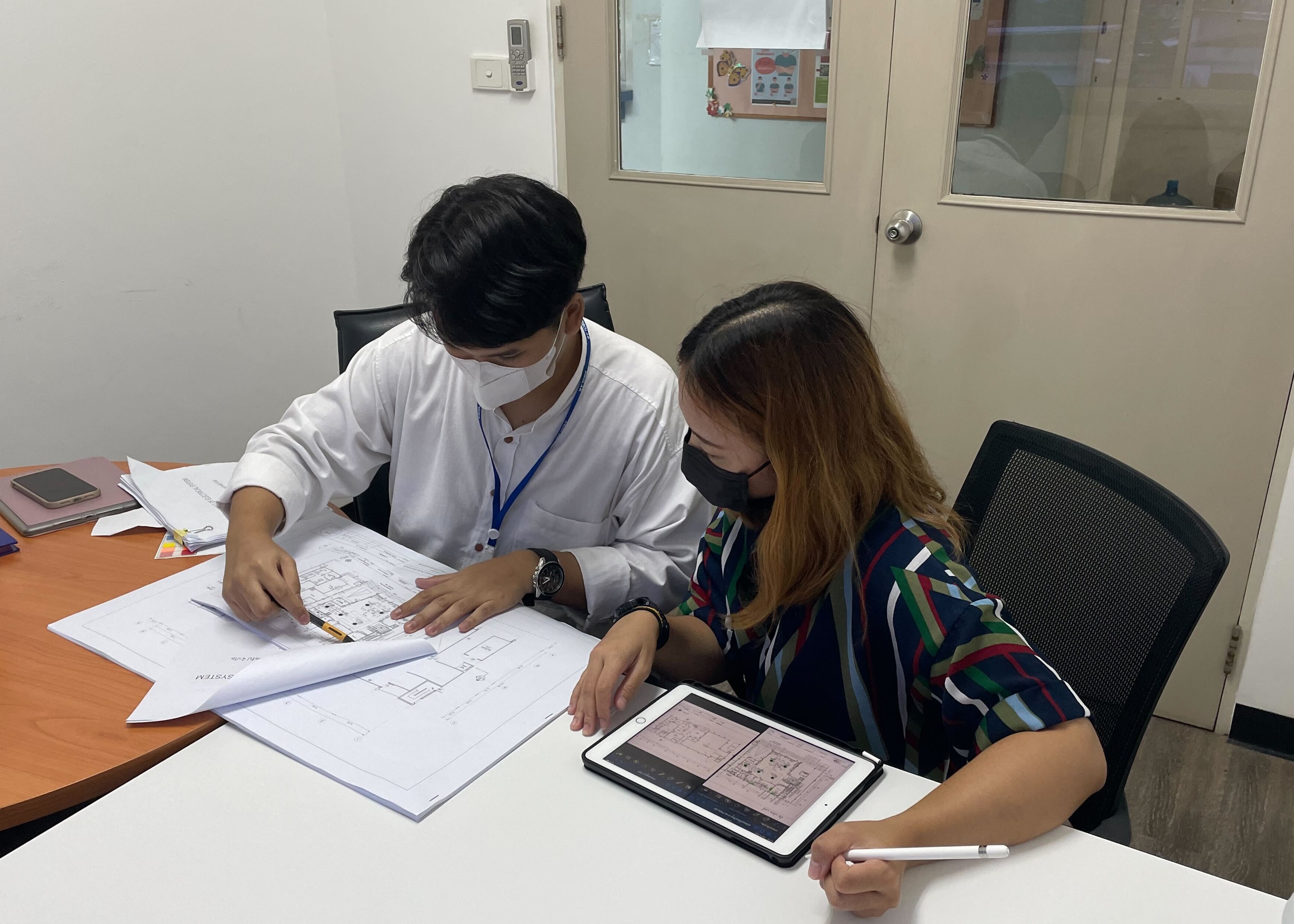 Consultation on requesting permission to construct an energy conservation building (BEC Evaluation)
Image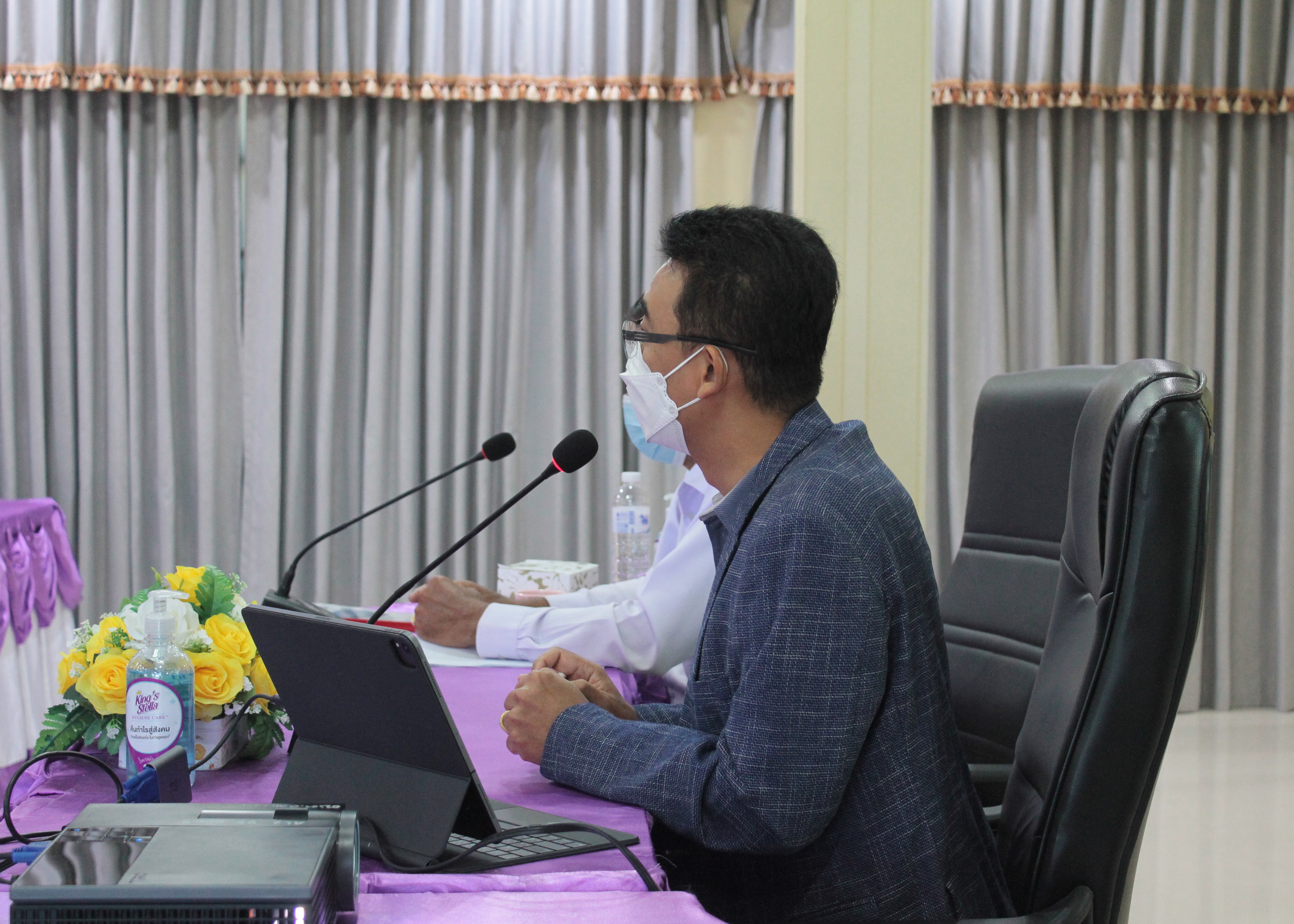 Consultancy for Regulation and standard support document
In-house training
Empower your employees with in-house training. From learning about energy management to understanding regulations and various standards, we enhance their engineering expertise. Elevate your team's skills in system analysis and operations through specialized engineering training, fostering improved capabilities and analytical proficiency.
Image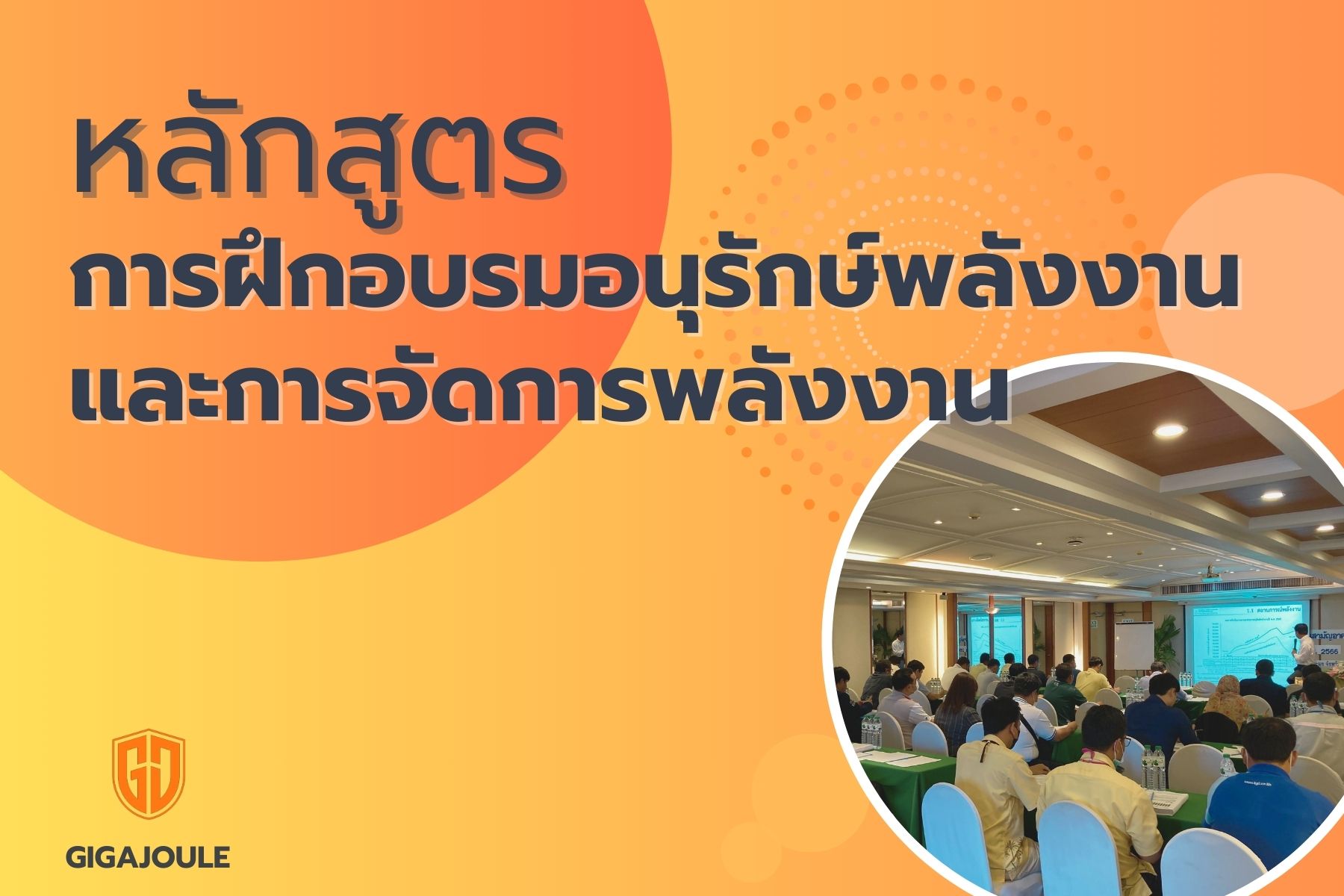 Energy management training course
Image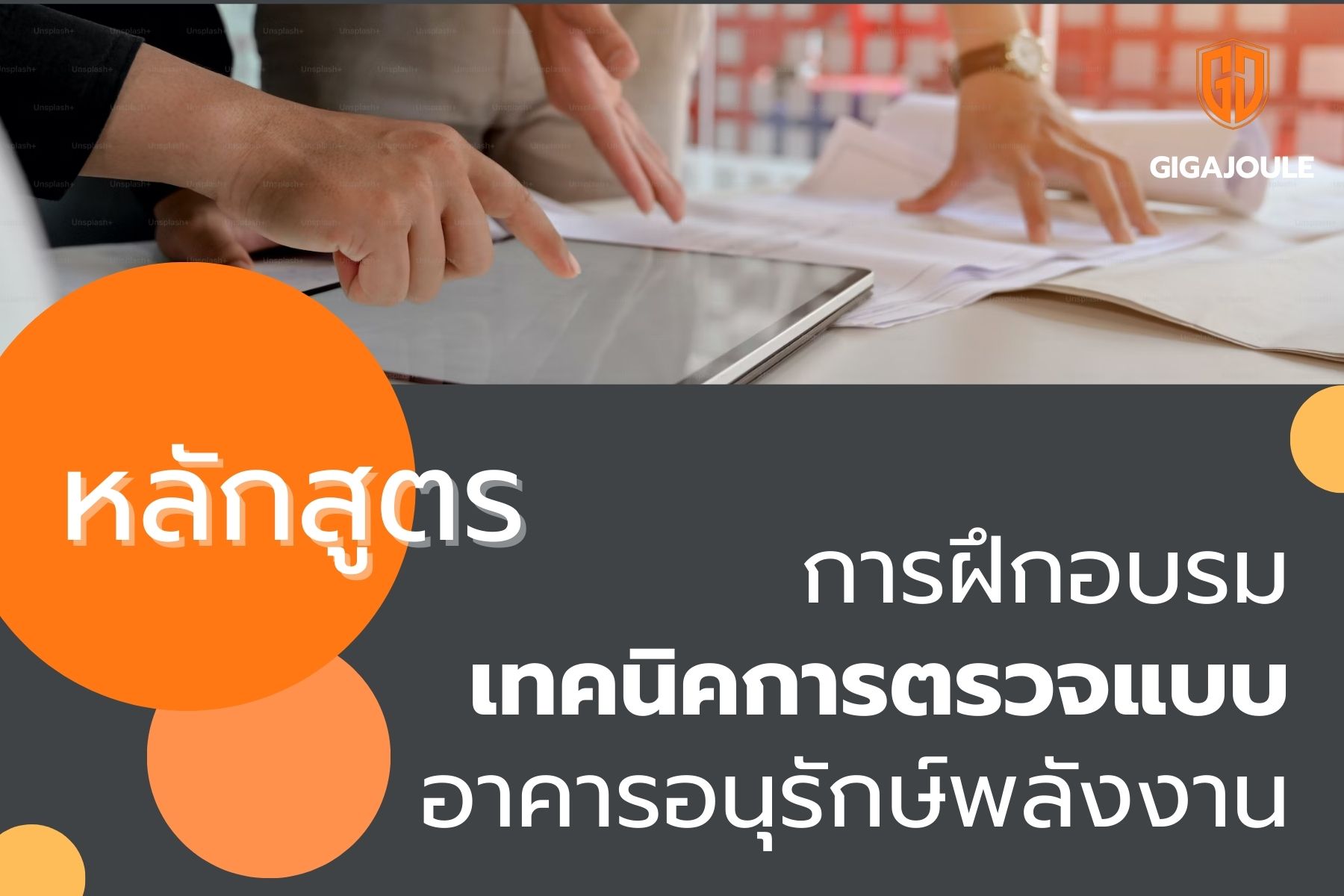 Building Energy Code training course
Image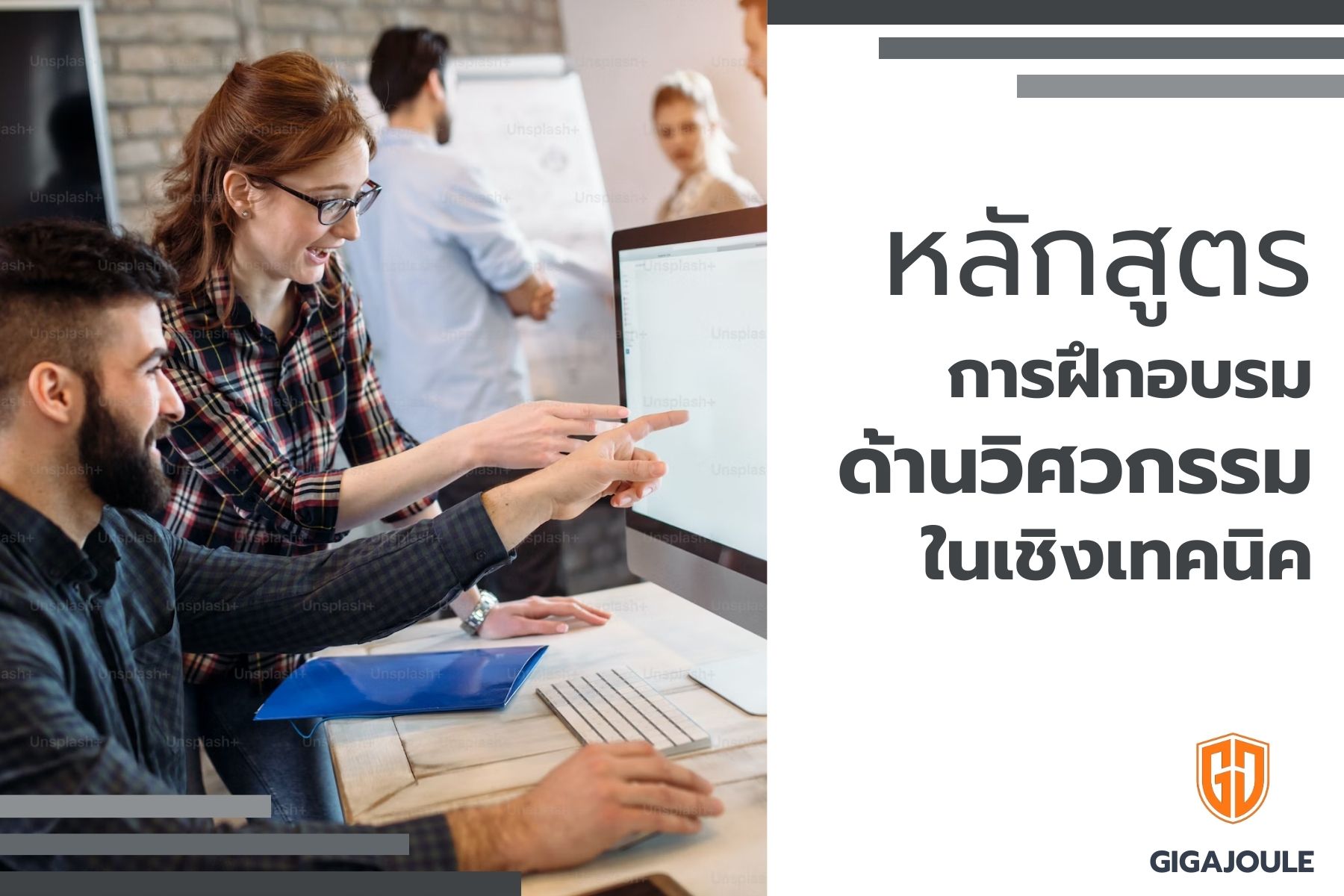 Engineering training course
บริษัท จิกะจูล จำกัด โดย ดร.เกียรติศักดิ์ รุ่นพระแสง CEO & Founder Gigajoule Co.,Ltd. เป็นวิทยากรบรรยายในงาน Thailand Building

บริษัท จิกะจูล จำกัด ร่วมออกบูธภายในงาน Industrial IoT Solution Expo 2023 เมื่อวันศุกร์ที่ 27 ตุลาคม 66 เวลา 09.00 - 18.00 น. ณ